Family Law Attorneys in Rockville & Frederick, Maryland
Strategy and Support for Family Law Matters
In divorce, child custody, and other family law matters, there is a universal need for compassionate and empathetic counsel. When you face these stressful times and difficult decisions, there is no substitute for legal know-how and emotional intelligence.
At The Machin Law Firm, LLC, we will be your advocate in setting goals and strategies, guiding you through legal proceedings, and standing up for your parental rights and financial interests. Our experienced lawyers represent men and women in the family courts of Montgomery and Frederick counties.
Helping You Achieve the Best Results
Family law is less about winning than about finding solutions. The main concern should be the best interests of your children, but you and your co-parent and the judge may have different interpretations of what that means.
Our knowledgeable and caring attorneys provide perspective, creativity, and negotiating strength to help you resolve these complex and delicate issues.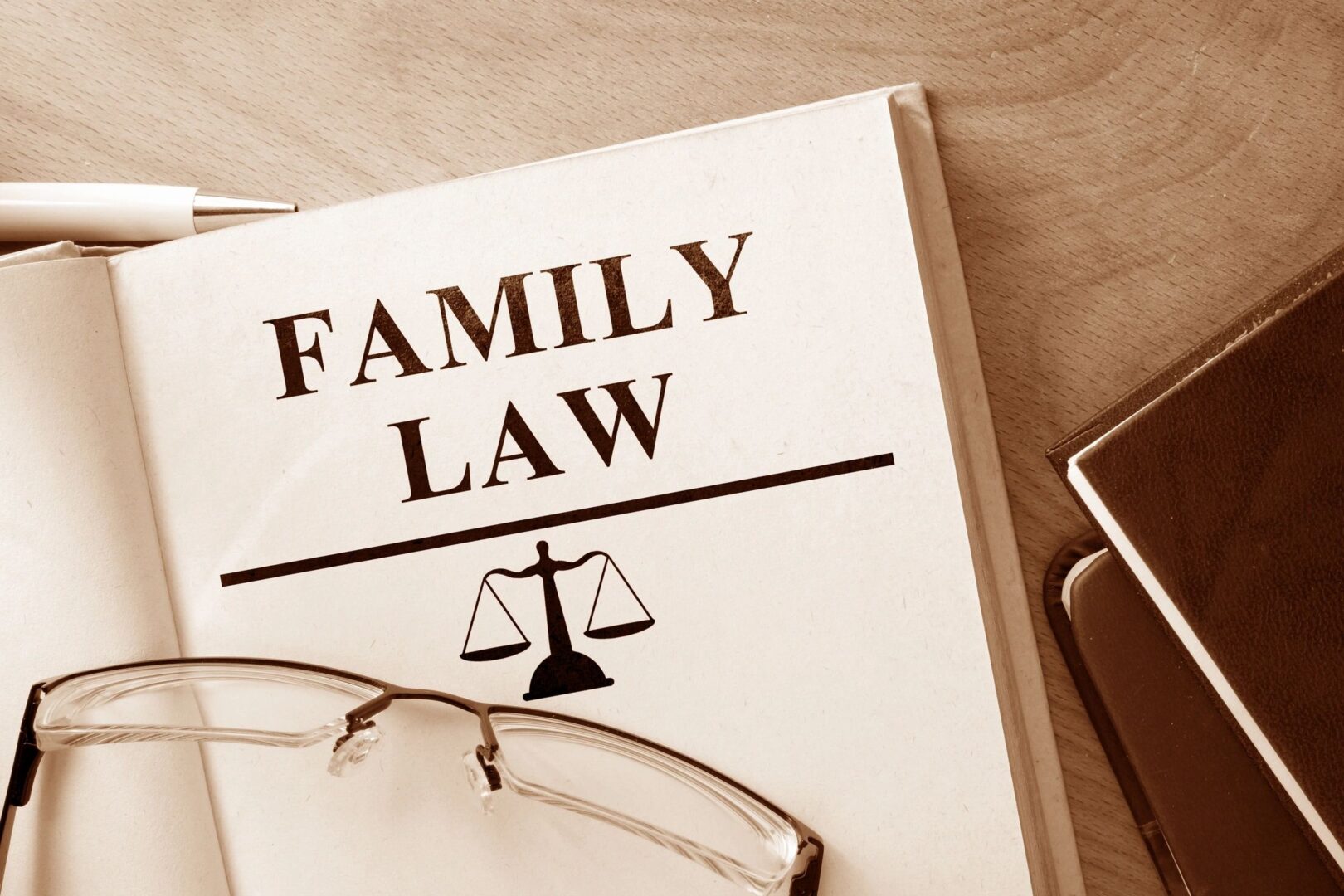 We have experience with all facets of Maryland family law, including:
We sit down with you to explain your rights and your options under the law and determine your priorities and boundaries so that we can prepare you accordingly for negotiations, mediation, or court proceedings. Our attorneys are prepared to fight for you and your children, but we also help you choose your battles
Domestic Violence Protective Orders
The state of Maryland takes domestic violence seriously. A temporary protective order (TPO) can be issued 24/7 to any petitioner who is in need of protection from a spouse, intimate partner, or other members of the household.
The TPO will usually require the subject to leave the premises and have no contact with the victim. After a TPO is issued, the victim or the accused should seek legal counsel for representation at a court hearing for a final protective order (FPO), which usually occurs seven days after the TPO is issued.
At this hearing, the judge can enter a "permanent" order for up to 12 months, modify the terms of the temporary order, or dismiss the complaint altogether. Our attorneys represent clients on both sides of domestic violence hearings.